Well, it's been awhile since I've been here. I had a dream with Jasper in it last week. To me, it's her stopping by to say 'Hello'. Or 'Woof'. Or to say what she's always said to me. Here's some more pics.
A year or two ago. She's so cute.
Jasper, in the shade, slightly inland (by about 150 yards) of the coast of Maine.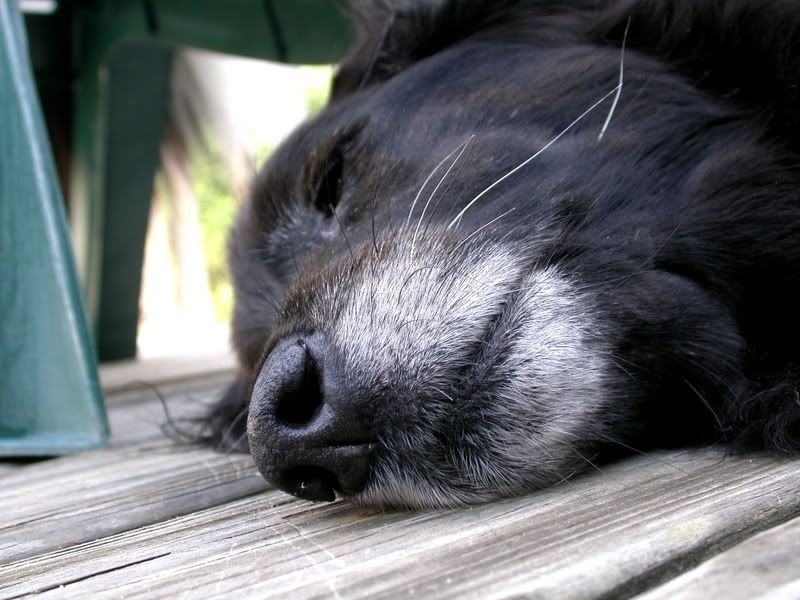 Jasper Nose, as I call this pic. We just returned from a weekend away, where there was plenty of hiking and such dog-exciting things. So, time for a nap on the back deck.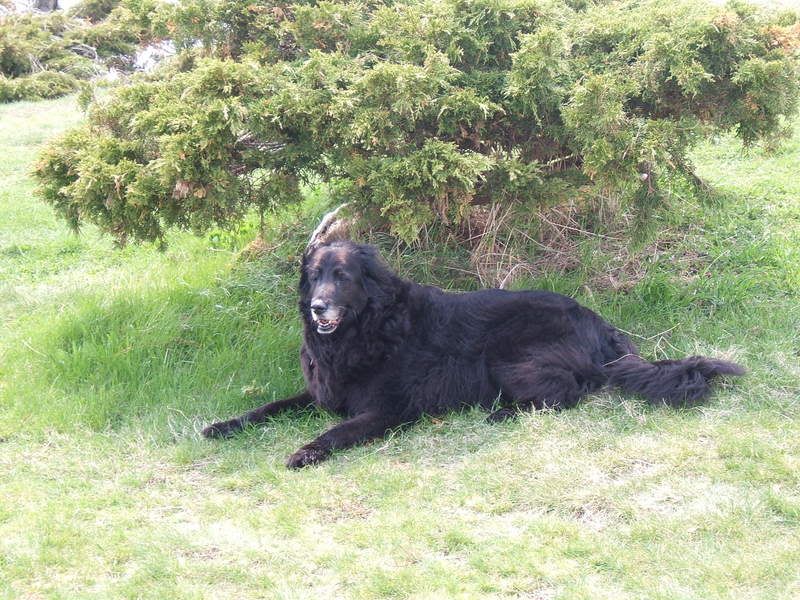 Almost down Mt. Sunapee, NH, after going up. Time for a rest and a breeze.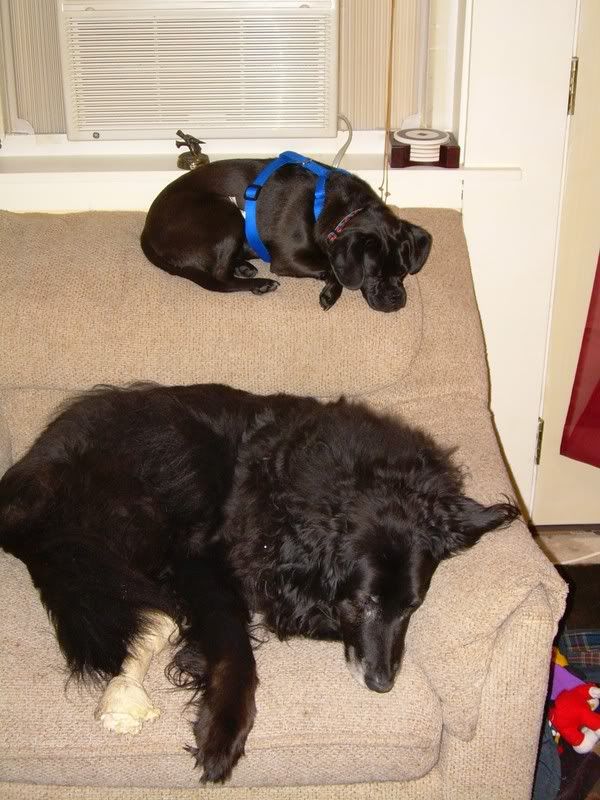 Nap Buddies. I think it's cute the way that they are laying like each other. That would be Jasper and Puggles. Jasper, in her wise ways, did indeed teach Pugs a few things while they were together. I'll bet she's still teaching her some lil things too...