Cheers
to Jasper. It was two months ago yesterday that she passed away. It feels like forever since I've snuggled up with her. I miss my sweet lil girl... but I am OK with that, cuz I know her body was old. But I still miss her, I think I mentioned that already... Here's some pics...
This is one of my favorites of her...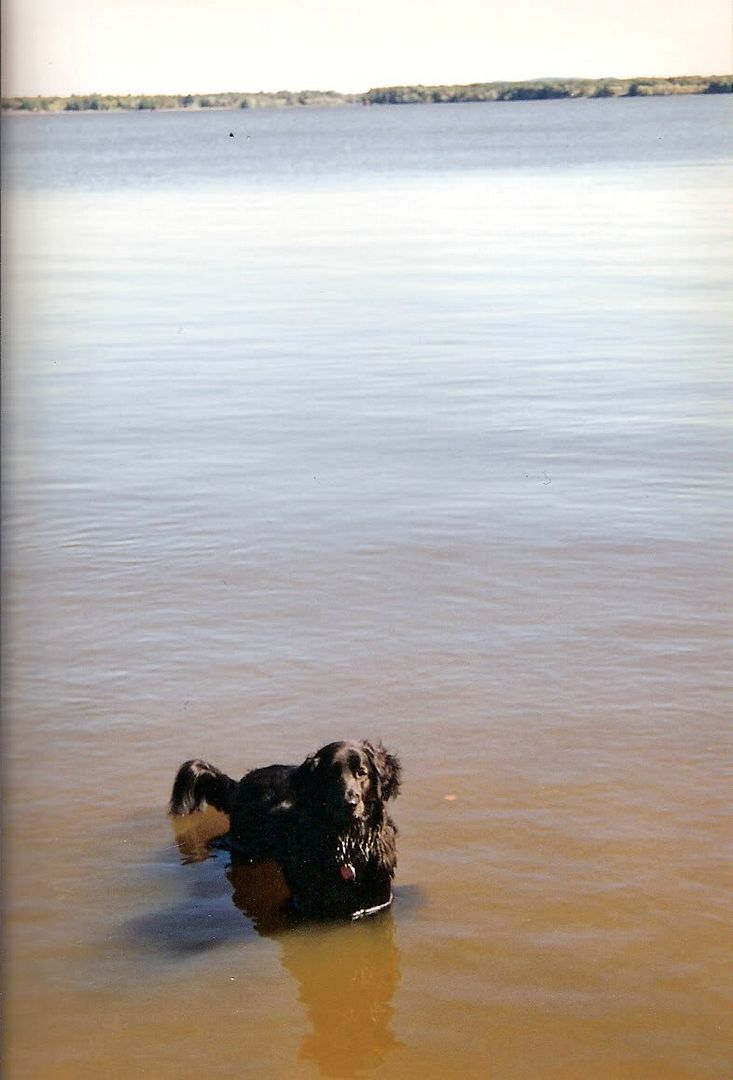 She loved being in the water, and I think this is just a cool pic to boot.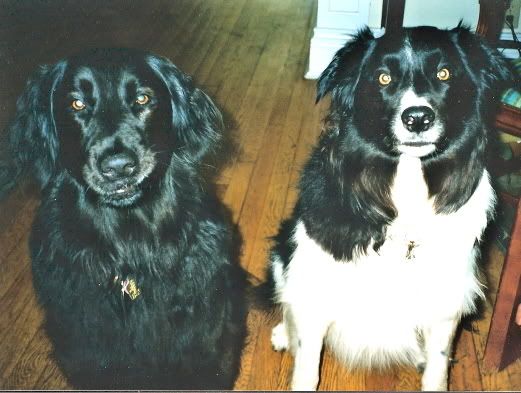 Jasper and George. I love this pic too. They were begging for pizza crusts. Georgie just turned 12 last month... It's sad to see them age...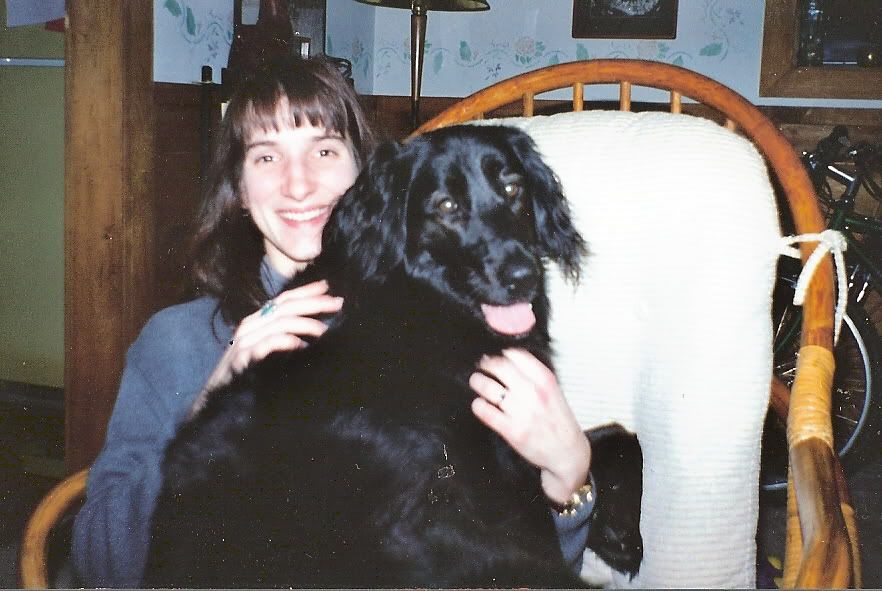 Me and Roo. Late 1995 or so. We are both smiling... I like that.
Cheers
to fond memories and the love and spirit that is in our hearts always and forever.